Houston Area Commercial Refrigeration Professional
Call us today at (Sorry, we are unavailable)!
For over 30 years, Polar Refrigeration, Heating and Air Conditioning has helped the businesses of Houston and our surrounding areas with their commercial refrigeration needs. In addition to our experience and certified technicians, we repair and replace the most respected brands of refrigeration equipment. We also repair and replace every type of heating and cooling system.
Common Commercial Refrigeration Jobs Include:
Walk In/Drive In Coolers/Freezers
Cold Room Coolers/Freezers
Super Markets/Convenience Stores/Restaurants
Commercial Cooler/Freezer Systems
Glycol/Brine Chiller/Blast Freezer Systems
Warehouse Coolers/Freezers
Reach In Coolers/Freezers
Ice Machines
Commercial/Industrial (All Makes and Models)
Marine Refrigeration/Air Conditioning
Ultra Low Temp/Cascade Systems
Scientific/Morgues/Funeral Homes/Labs
Professional Troubleshooting Problem Systems
Our technicians are qualified to handle any refrigeration repair need, whether its repair on a fleet of refrigerated trucks, a restaurant walk in, or your commercial refrigerator... be rest assured we can handle the job.
But don't take our word for it. Be sure to read what our customers are saying as you review our products and services. Then give us a call for all of your heating and air conditioning needs!
Special Offer
$25 Off Repairs
Why Choose Polar Refrigeration, Heating and Air Conditioning as your Commercial Refrigeration Professional?
24 Hour Emergency Service

We Offer Financing Options to Help You Complete Your Project

Employees are Uniformed and Professional

We are Fully Insured for Your Protection

We are Properly Licensed in Order to Perform Commercial Refrigeration Work

Immediate Same Day Response

Licesed/Insured Texas Contractor

Over 32 Years Experience

Commercial/Industrial Experts

**Free Service Call With Repair**
Customer Testimonials
I could not find anyone to fix our Artic Temp ice machine, we finally found this company and they said they do service that brand. We found them to be prompt and knew what they were doing! They took care of the job! Rich M.
Our Location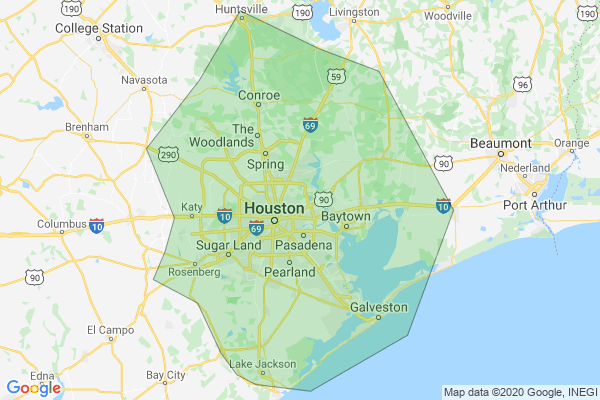 Location & Contact Info